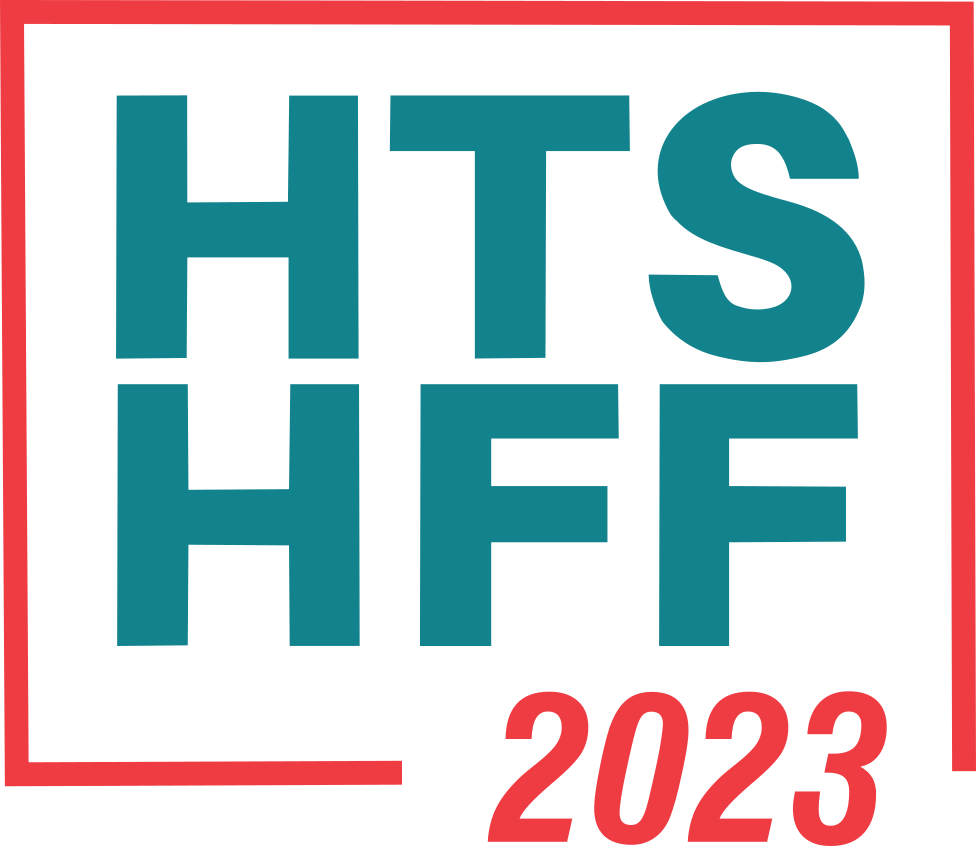 15th INTERNATIONAL WORKSHOP ON
High Temperature Superconductors in High Frequency Fields
---
GIARDINI NAXOS
Messina, ITALY
HTSHFF2023 Special Section in the IEEE Transactions on Applied Superconductivity
Submission window:
deadline extended to 12th of December.
The submission window will be opened until 12th December 2023, through the Author Portal available at the Journal webpage:
Journal webpage
through the button "Submit Manuscript" on the left side.
The paper template can be found in the "Author Center", whose button is just below "Submit Manuscript". At the beginning of the submission process, the article type must be set by selecting, in the drop-down menu, the "HTSHFF Special Section" label which will be available in the mentioned time window.

Main points about the submission are:
• Regular papers (no page limit)
• Submission window: 17-30 November 2023 (please do not submit outside this window)
• Submission only with the specified label "HTSHFF Special Section"
• Managing editor: Nicola Pompeo
• "Perspective" and "New ideas" papers welcome.

HTSHFF is a vibrant workshop where scientists, engineers, students and industrial developers gather together to discuss all aspects of high-temperature, low-temperature, conventional and unconventional superconductors in high frequency fields, from fundamentals to applications, with a special attention to superconducting devices, original measuring methods and low temperature equipment in high-frequency fields, relevance of superconductors in high frequency fields to cutting edge experiments. Strong focus is placed on exchange of information, with ample discussions devoted to cross-fertilization of different fields of academic and industrial research, the common language of superconductivity and high frequency electromagnetic fields, from rf to microwaves to THz.
ABSTRACT SUBMISSION DEADLINE
ABSTRACT ACCEPTANCE NOTIFICATION
GIARDINI NAXOS (MESSINA), ITALY
Giardini Naxos is one of the most popular summer destinations in Sicily among foreign tourists due to its proximity to Taormina and sandy beaches. It is usually considered as the southern suburb of Taormina area (while Letojanni is about the same distance but to the north).

Giardini Naxos boasts a marvelous coast with fantastic views on the bay, Taormina and Castelmola on the top of the hill. It has become quite expensive lately though initially it developed as an economic option to stay around Taormina. The centre of Giardini Naxos (especially the 'Naxos' part of the coast with Lido Naxos as a reference point) is bustling in summer, it attracts plenty of tourists every year.